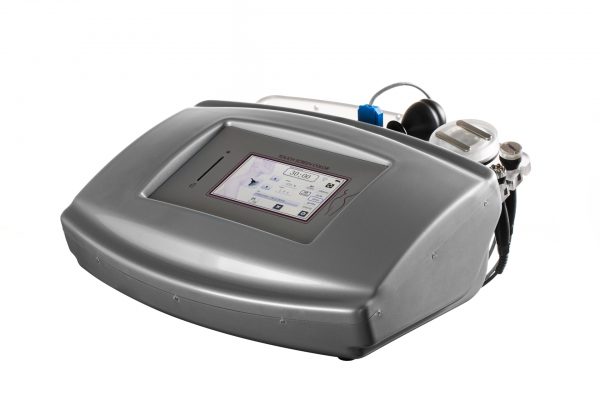 Creating beautiful, functional and technologically advanced equipment. We work with ingenuity, stimulus and passion to build advanced machines, containing innovative technical solutions that take into account the technological development of the market, with a user friendly orientation and allow the user to work with a system that gives real results.
real results.
Creating a partnership of substance, customizing our offer according to the customer's needs, providing our technological know-how and a tailored customer care service. Assistance, support and trust are the basis of our professional relationships. A careful analysis of the opportunities in the beauty sector, allows us to plan synergistic solutions for the use of equipment with the most innovative cosmetic products, increasing the possibility of our partners to succeed in the market.
OEM / ODM Development and Production
Based on the experience gained over the years in the OEM and ODM sector, we are able to produce your devices for small quantities and large batches of production as well.
Software and Hardware Design
All firmware and software that control the electromechanical equipment are for the exclusive use of our customers and are made in Italy by highly qualified personnel. We dispose at your service our team of programmers for the customization of our devices according to your working methods.
All products made by DWE are produced and assembled in Italy within our workshop which is managed entirely and exclusively by special personnel. All the production is organized through specific procedures in order to guarantee always the highest quality and reliability of the product.